Protecting Our Resources
Adelaide is fortunate to have some of the country's premier agricultural regions right on our doorstep. Where else can you hop in the car, drive less than an hour and visit some of the world's finest wineries?
One of the biggest challenges in the future will be preserving our vital agricultural and tourism resources, while still encouraging population growth. We need to ensure new developments don't disturb the quality of these landscapes.
The Update has six high-level targets to help us measure our progress on how Greater Adelaide will become a more liveable, sustainable and competitive place.
Target:
85% of all new housing in metro Adelaide built in established urban areas by 2045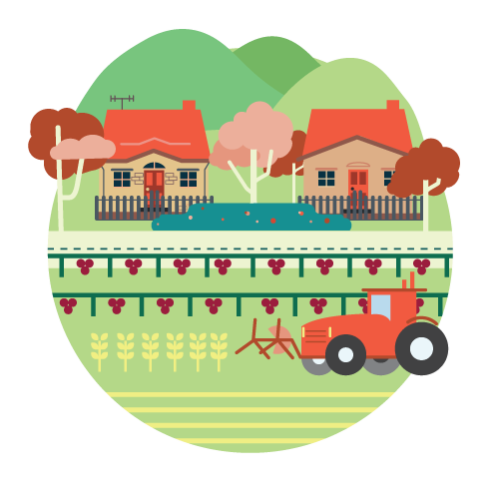 How will we achieve this?
The State Government's new planning legislation will protect our food bowl, tourism assets and picturesque landscapes. The plan seeks to enable not only more development within our existing urban footprint, but to ensure that new developments complement existing neighbourhoods. It will mean a wider range of housing, more jobs closer to the CBD and a reduced infrastructure burden on taxpayers.
The Update has 14 policy themes which outline the policies and actions which will help us achieve our targets. The most relevant ones are listed below.